Silent Touch add-ons and integrations
Silent Touch has a feature-rich integration with Infor M3 ERP. This makes the combination a very powerful solution for larger chains.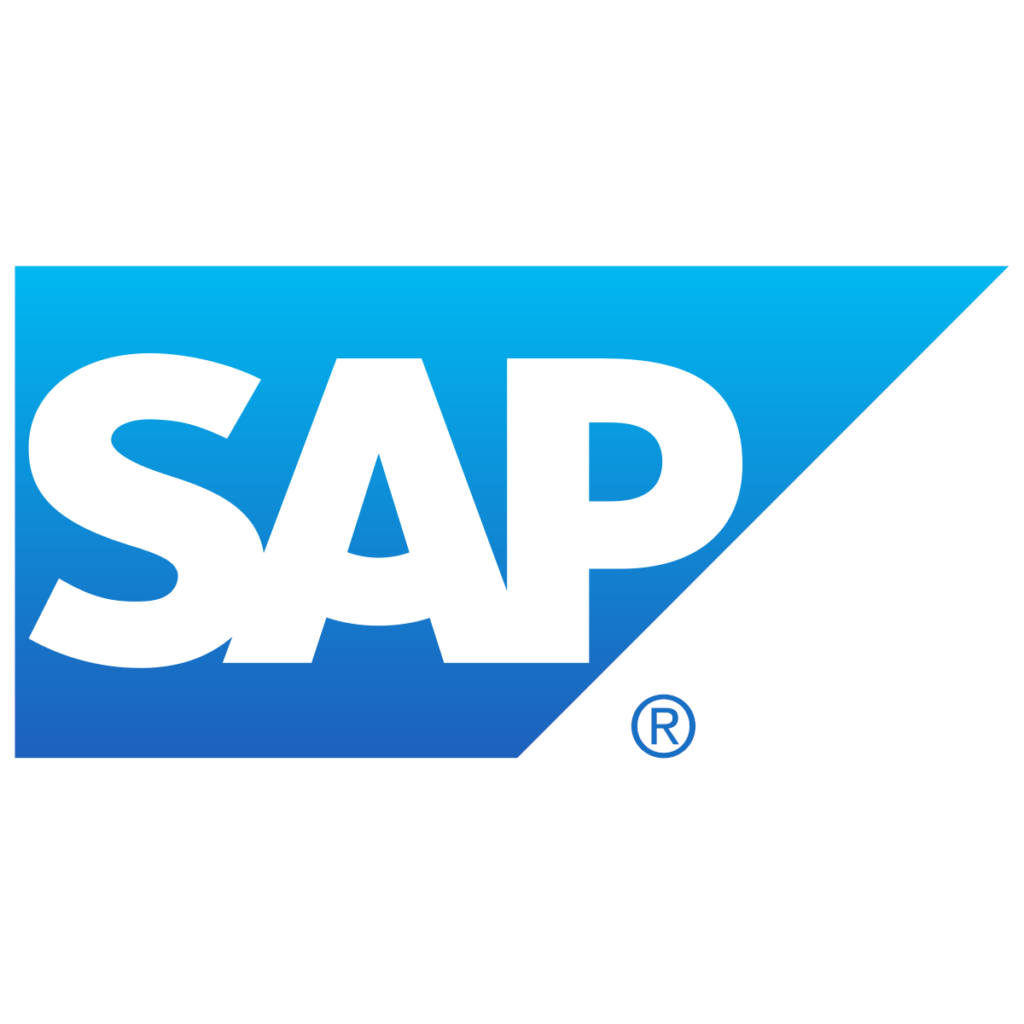 Start creating value today! The combination of Silent Touch and SAP ERP makes your chain unbeatable!
Dintero online check-out is a payment solution provided by Norwegian Dintero and which offers unique options for payment in store. With a simple integration with your POS, you can offer the same payment options in the store as on the web, with Swish, Vipps, invoice, partial payment and card, in addition to electronic receipts for all purchases.
Loyals customer club is a future-oriented powerful marketing tool that provides direct dialogue with customers and is fully integrated with Silent Touch. Contact our partner Dekon IT for help: ordre@dekon.no or phone  number +4740440004.