ninito offers self-service solutions. Let the customer take the ordering process in their own hands and focus on what you do best. Powerful customization options for branding, products and upselling. Easy on-boarding and automatic synchronization with ExtendaGO.
Get started for free with your custom loyalty program integrated with ExtendaGO! Grow your business and get your customers to come back more often by using incentives such as points, member levels, coupons, stamp cards, news and more. It's super easy for your customers to join your loyalty program, so why not start to get to know your customers better already today? Contact us now: Diller.
WooCommerce integration is an add on delivered by Maksimer enabling an excellent webshop integration with ExtendaGO. 
Visma eAccounting integration is embedded in the ExtendaGO product. Accounting data is sent to eAccounting every night and the setup is done inside ExtendaGO by customers own wish.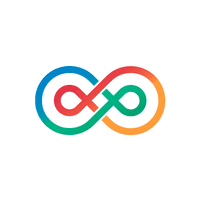 Stay ahead of the herd with the future of ERP systems – Visma.NET. Cloud Connection provides a standard integration enabling use of ExtendaGO as the POS.
e-conomic is the leading accounting system in Denmark. The integration is embedded in ExtendaGO for Danish customers. Accounting data is sent to e-Conomic every night and the setup is done inside ExtendaGO by customers own wish including sync of items and prices.
Short term rental? Visma Exso provides short term rental of ExtendaGO POS. The rental package includes HW and payment terminal. Applicable in Norway.
ninito delivers a great full integration with the accounting system PowerOffice GO. Contact ninito directly for setup and price. Make operations easier and more profitable!
Relevate Customer Engagement & Analytics solution for customer loyalty collects and manages customer data in a 360° perspective. It allows you to automate, analyze and perform actions based on high quality customer data. Fully integrated with ExtendaGO, this is an unbeatable solution for following up your most important customers. Fast implementation and low start-up and operating costs.
Full control of the economy with accounting exports to PowerOfficeGO! This integration is provided by Dekon IT and can help reduce costs associated with accounting significantly.
Dekon IT delivers accounting integration between ExtendaGO and 24SevenOffice. The solution contributes to significant streamlining of the accountant's work. Contact our partner Dekon IT for assistance at ordre@dekon.no.
ExtendaGO has a feature-rich integration with Infor M3 ERP. This makes the combination a very powerful solution for larger chains.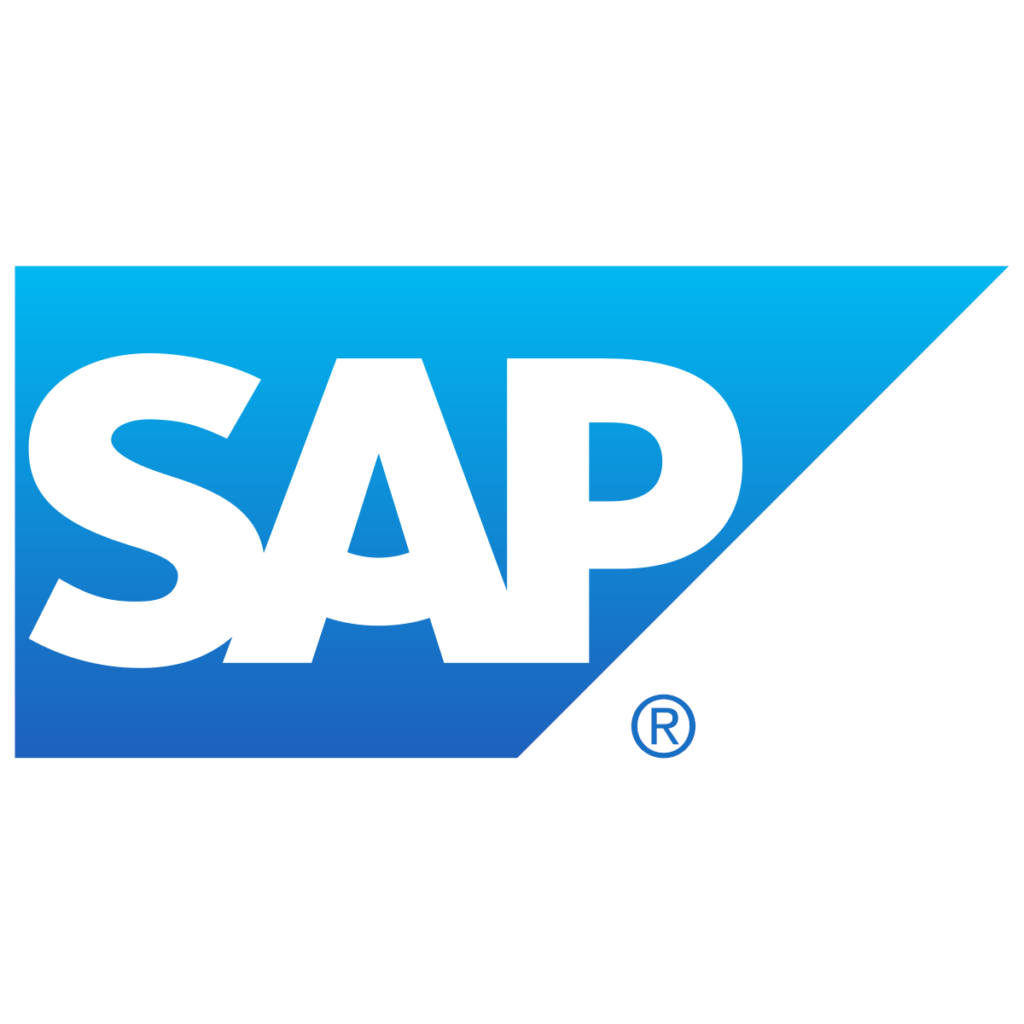 Start creating value today! The combination of ExtendaGO and SAP ERP makes your chain unbeatable!
The all-in-one platform for your takeaway business. Running a takeaway business should be easier and that is exactly what Komoku can do for you. Everything integrated. Check it out here: www.komoku.dk
The ExtendaGO & Shopify integration opens up more shopping channels for your business. Synch your sales, inventory and customer data across all channels, in real-time.